presents

"

WHATIFY"

a

collaboration
between

MR. TAPE

,

MADGE

&

ZACK JOT

coming soon
​
post-pop producer

MADGE,

master floorfillers
MR. TAPE
and viral Tik-Tok danc3r extraordinaire
ZACK JOT
combine to create an
out-there anthem, designed for you to
ESCAPE

2020.
​
SO WHAT DOES IT SOUND LIKE?
​
Whatify is an abstract, pop-crossover contemporary house banger with playful lyricism, an irrepressible beat and a bungee jump drop, lending itself to interpretive dance, fancy dress and losing your mind on the dancefloor.
nbd. but Zack is in this

global

tiktok tv
commercial...
OK, AND WHAT DOES IT LOOK LIKE?
​
Like Zack let loose on a green screen with no instructions, rules or requirements
, while Madge plays an ego-maniacal GOD in the corner.
SWEEEEEEEEEEEET, SO WHAT NOW?
​
Join the party. We're looking for a fourth and final collaborator to turn this futureproof fine art into a pan-internet sensation...
​
​
PAST PRESS FOR

MADGE..
​
​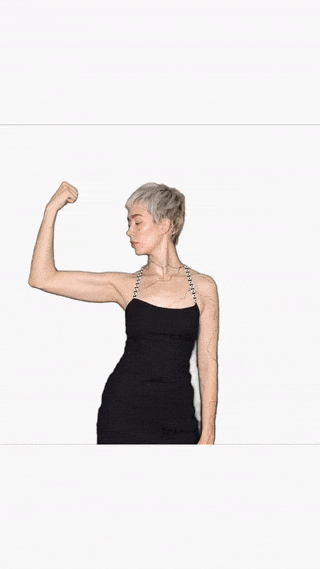 COOL! SO WHO'S GONNA SEE IT?
1.3 million TIKTOK FOLLOWERS!
​
​
​
​
​
1.3 million TIKTOK FOLLOWERS!
​
​
​
​
​
​
​
WHAT IF I
DANCE
ALL
NIGHT
LONG?